It's time to reclaim, name and own your brilliance.
Join me and a circle of grounded, supportive women in a monthly sacred space to honour, nurture, nourish, and support YOU!
"When you align with your own natural rhythms, you begin feel more comfortable in your own skin and embrace your own inner radiance"
Within The Sacred Grove you will:


Learn the art of embodying the fullness of who you are, rather than feeling like an empty-shell

Transform those stuck areas of your life with ease, realising that it doesn't have to be arduous

Experience pivital transformation as you learn to hear the messages from your body and higher-self

Discover how to use your natural rhythms, and the cycles of the nature, to deepen your connection with yourself

Confidently stand in your own power


Discover and claim your true gifts, aka your SHEro Super Powers


Spiral deeper into the truth of who you are, allowing you to 'just be'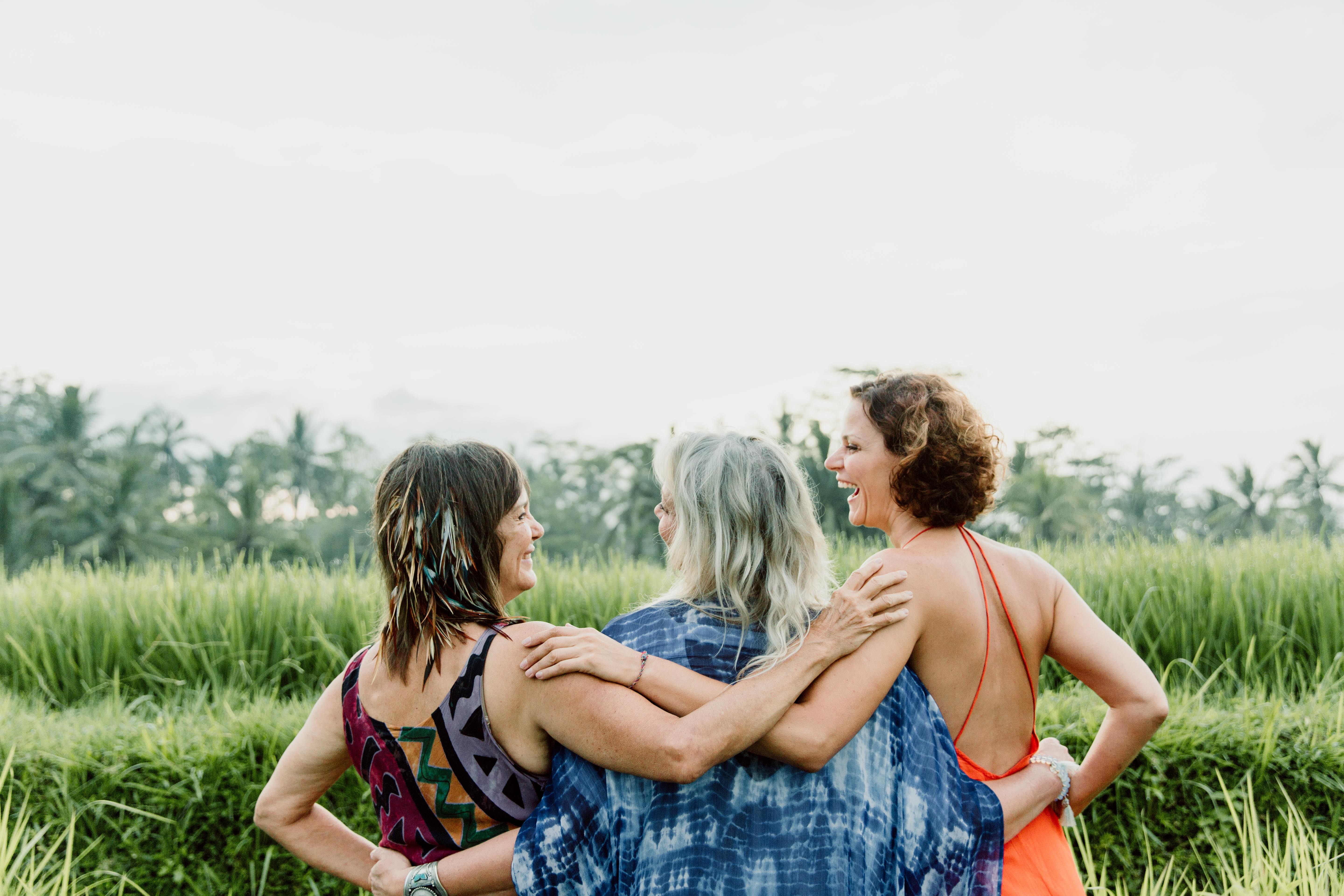 Most Importantly:
This is not an information gathering exercise. My intention was to create this Sacred Grove as primarily an experiential process. Although, if you'd like to know the How's and Why's I have you covered with beautiful eBooks and recordings.
NOTE: This is a program designed to get you experiencing the energies of nature, the vital life force within you, and really discovering more about who you are, and what you are here to do. (It's not another intellectual or fun quiz about your personality type! Although I do love those too.)