Rowan and Yew Sisters receive:

To satiate your soul and refill your cup ...

Quarterly Virtual Red Tent Days (annual value $1000)

Join us in sacred circle …
from the comfort of your own home! Take a time out to nurture your body, mind and soul … where you can dip into silence and stillness as needed.
You'll receive an outline of the day, including suggested activities. There will be the opportunity throughout the day to come together for group activities such as meditations, energy clearings, card readings and discussion/sharing.
There are no rules for this personal retreat time. You can skip some or all of the group activities if you need more YOU time.

SHEro Sacred Power Activations (annual value $2500 a year)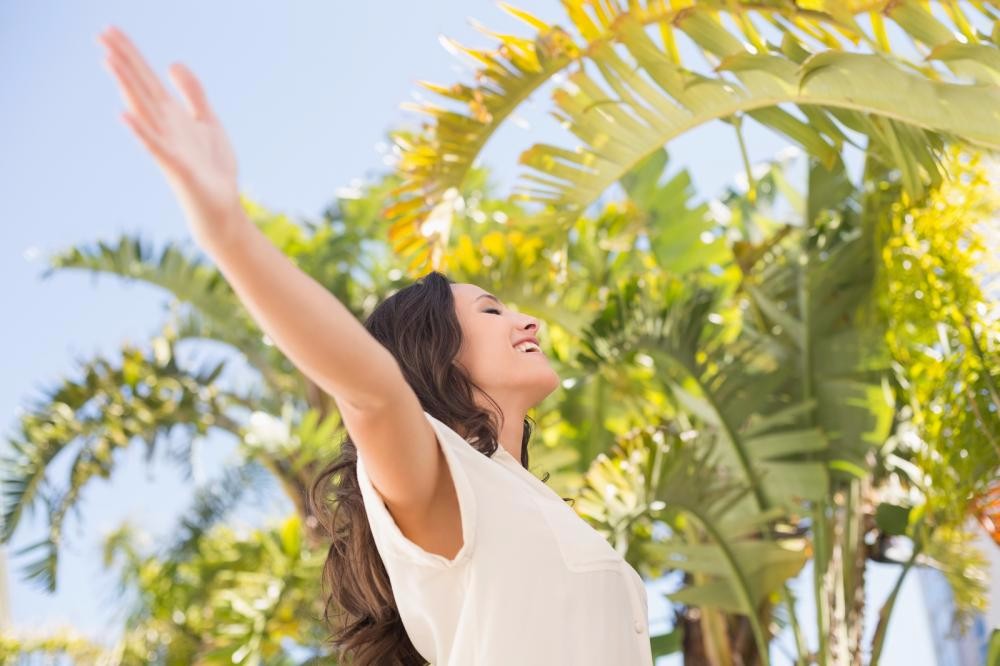 Get ready to be inspired by the myths and stories of the SHEro's associated with the seasons.
Discover how you can activate your own inner strength as you connect to their energy, and use their lessons to support you in your everyday life.
We'll explore soulful stories, centering meditations and vision journeys, creative craft ideas and heart-opening journal prompts for each turn of the wheel.

Re-Enchant Your Life virtual-Retreats (annual value $1600)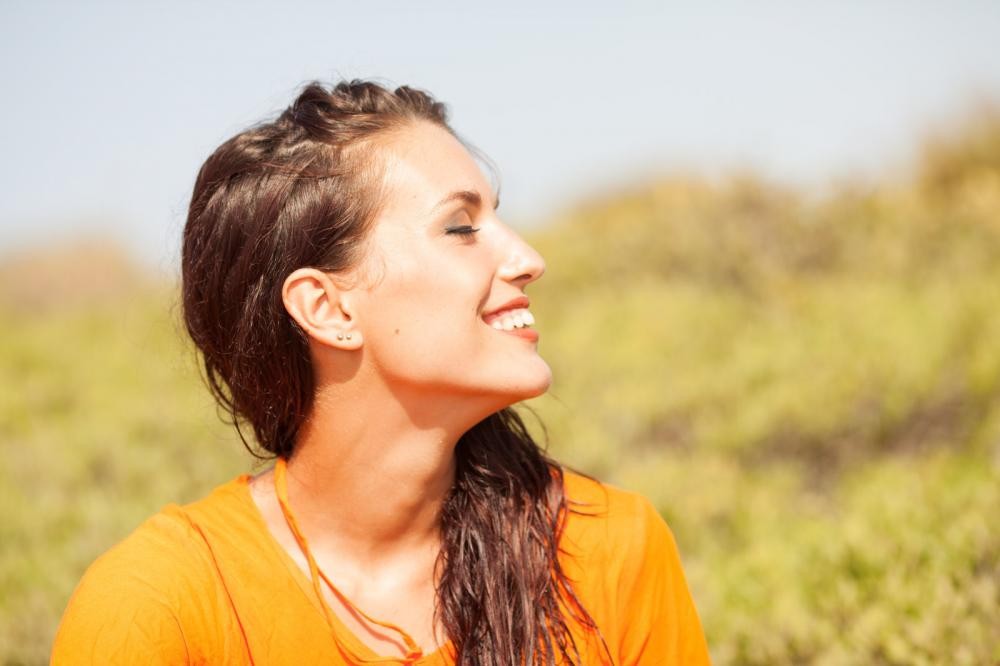 Enter the sacred space of the virtual Red Tent, gather with women who support you and will raise you up, as you allow yourself to step into the biggest vision you have for yourself.
Take the time to reconnect, review and course-correct, as you discover and weave your own magic and re-enchant your life