In a world that spends so much time, energy and resources trying to control everything, to create certainty and predict change, embracing anything that is wild, untamed and unpredictable is an act of rebellion.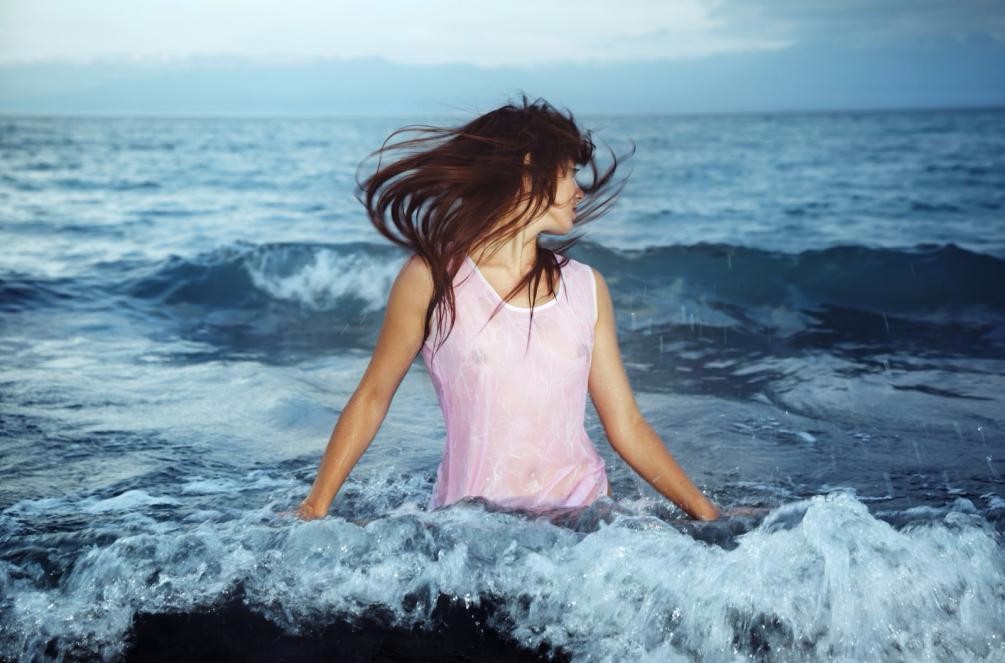 In nature, as in our lives, everything changes.

The very Earth herself is constantly cycling through change.

What can the moon teach us?
And in our skies the Moon is there to be a visual reminder as to this truth of change.

Each day if you look for the Moon in the night sky, she appears different. Ebbing and flowing from dark to light and back again.

She changes, nature changes, we change, none of us can help it.

But how we deal with this change can make all the difference.

The Moon is often thought of as feminine in nature, representing the part of us that is cyclical, receptive, intuitive and mysterious.

As the Moon journeys through her phases, from the bright fullness of illumination, to the solitude and surrendering into the darkness, we too have our rhythms.

Our shifting energies, moods and desires can be tricky to navigate, but by uncovering our very own super SHEro Powers, and learning how to express them creatively and consciously, we can learn to harness the energy, to embrace the ebb and flow, rather than letting the energies overwhelm us, when they can then become destructive.

Create a deeper connection and understanding
You can create a deeper understanding of the different aspects of the Feminine and how they show up, so that you can draw on this ancient wisdom that resides deep within your bones, and express it creatively in the modern world, in a way that supports you to find more peace and joy, and you can do this by following the changing phases of the Moon cycle.

Using the Moon cycle is a practical way to focus your intentions and create positive change in your life.

The moon offers you valuable insight into the nature of change. She reminds us that we can bring light to the darkness, offering us hope, even in our darkest, and most challenging, moments.

The moon reminds us that although we may desire stability and want things to remain the same, change is the natural law, of cycles of endings and beginnings. And that if you try to resist this change it can bring more pain and leave you feeling disconnected.

Working With The Moon
By working with the Moon, and learning to trust your soul to guide you, you support your body, mind and soul through the cycles of change and the challenges in your life, quicker, and with more peace and grace.

Alignment, Productivity, and Magic
When you learn to align with the cycles of the moon, and understand how they affect you and your energy, you can then use this information to your benefit, knowing when you are at your most creative and energised, and when you need to honour your need to rest.
Making life so much easier, productive, joyful and magical!